Information for 8th Grade Students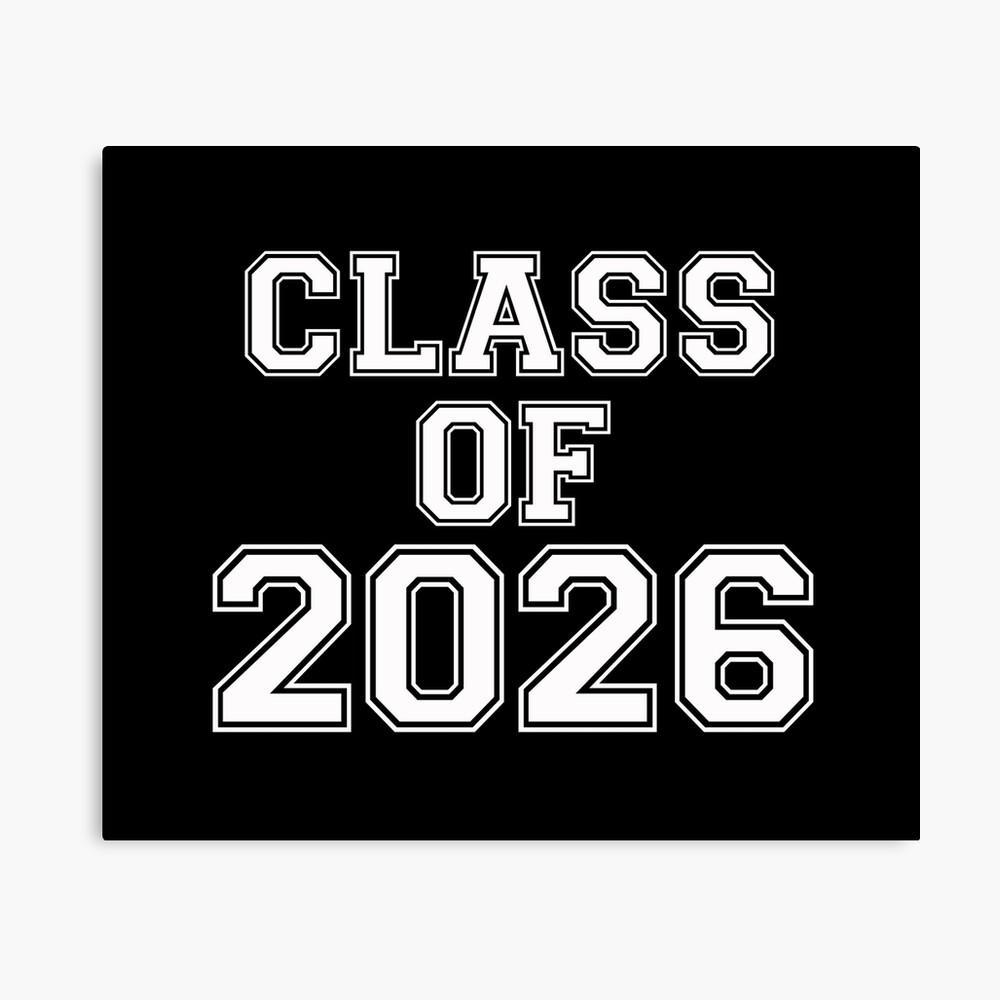 Welcome Class of 2026!
This page contains presentations and forms pertaining specifically to 8th grade students.
8th Grade Parent Night Information & Presentation
8th grade parent night for the class of 2026 will be held on Wednesday, February 2nd, at 6:00 p.m.
8th Grade Pre-enrollment Information
The SHS counselors will be at SMS on Tuesday, February 15th, to do online pre-enrollment with all 8th grade students. Your student's course requests can be viewed online in their PowerSchool account. After this date, the SHS counselors will review each student's requests, their grades, and the recommendations of the SMS teachers to ensure that students are registered for the appropriate courses. Parents will be notified of the opportunity to review these requests after any changes have been made. Course requests are considered final after May 1, 2022, unless they meet the schedule change policy guidelines listed on page 3 of the course guide.
9th Grade Scheduling Instructions Video

9th Grade Course Offerings
(Check out a video on Freshmen Elective options!): https://youtu.be/GO6VBUKdKYY)
9th Grade Pre-Enrollment Worksheet