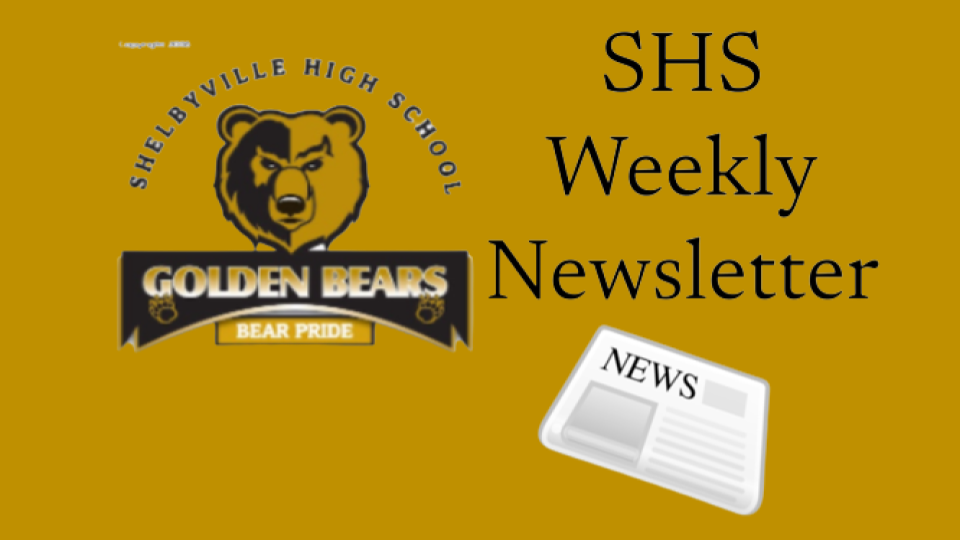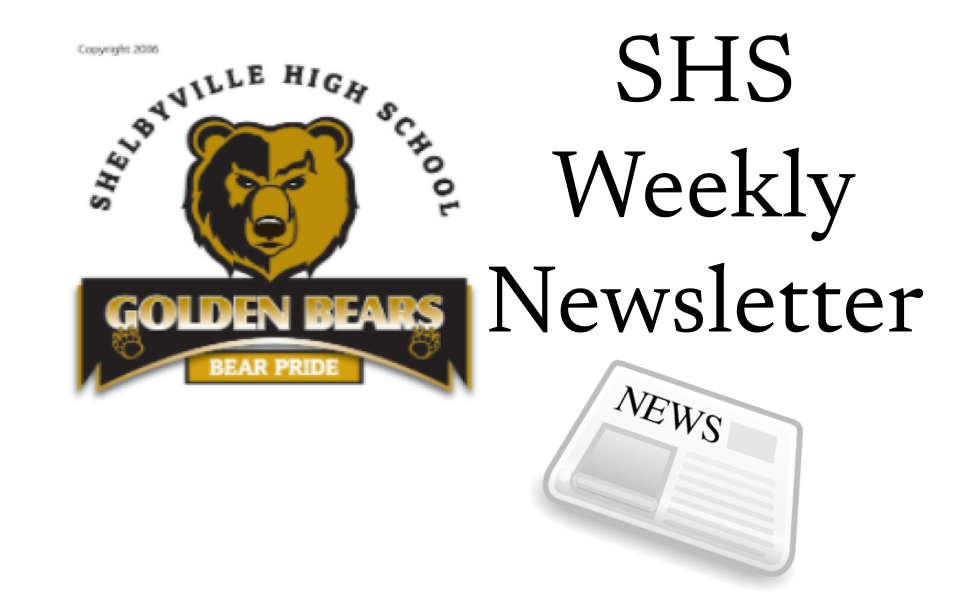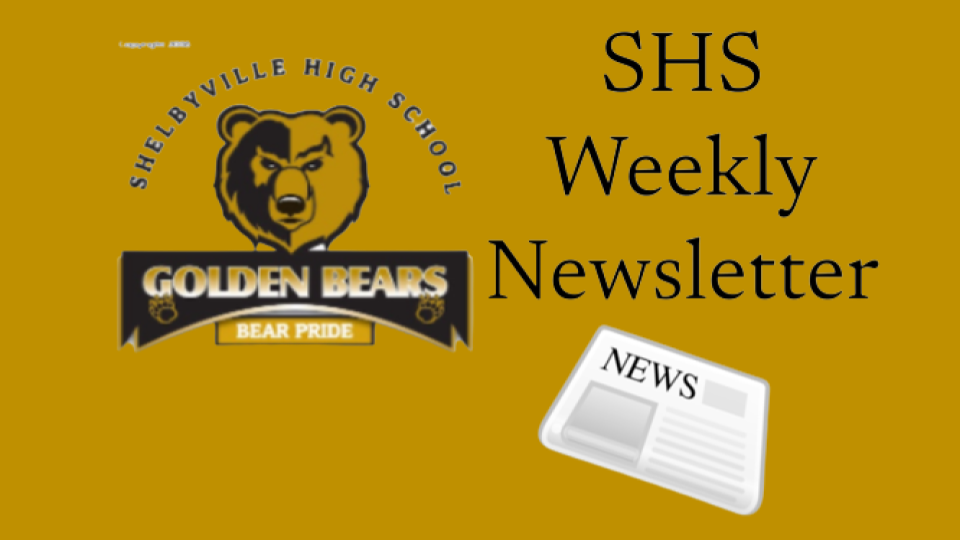 Congratulations to the Business Professionals of America (BPA) students who competed at state competition this past Sunday through Tuesday. ALL of the students did a great job of representing Shelbyville High School. The following students qualified to compete at the National Leadership Conference in Dallas, Texas from May 4th-May 8th. Gabbi Fox: 2nd in Advanced Desktop Publishing, 3rd in Graphic Design Promotion, Statesman Level Torch Awards, and Level 1 Student Certification Anesa Jakupi: 3rd in Administrative Support Research Individual, Statesman Level Torch Awards, and Level 1 Student Certification Ian Hall: 2nd in Digital Media Production Connor Zobel: 5th in Linux Operating System Fundamentals Honorable mentions goes to the Podcast Production Team of Ian Hall, Niven Herrington, and Connor Elliot for placing 4th.

The CDC has lifted the mask mandate on school buses effective immediately. Therefore masks are no longer required on Shelbyville Central Schools buses. Thank you.

The School Board for Shelbyville Central Schools met at noon today, and voted to end the mask mandate and COVID protocols related to contact tracing and close contacts effective immediately based on new guidance from the Indiana Department of Health. SCS will follow the quarantine protocols for people that test positive, monitor attendance daily and report any unusual spikes in absences to the Shelby County Health Department. We will continue to comply with the federal mask mandate on buses.

Shelbyville Central Schools will be operating on an e-learning day today, Feb 18,2021 due to flooding and icy road conditions.

Due to impending weather, all SCS extra-curricular activities are canceled for this evening, and tomorrow, Thursday, February 3, will be an eLearning day. Thanks and stay safe!


Purple Out The SHS swim team had Saturday morning to celebrate completing The Coaching Boys Into Men program with Coach Weiler. They each signed the pledge to continue using what they learned in the program to take action to prevent domestic and dating violence.

Shelbyville Central Schools Job and Career Fair January 19, 2022 SCS Administrative Offices 1121 E. St. Rd 44 Shelbyville, IN